During my professional work, I use the following tools for design, numerical calculations, programming, experimental research, planning tasks in projects, creating graphics and writing reports and scientific publications.
Designing tools
I prepare designs of new structures, most often in programs such as Autodesk Inventor and AutoCAD. I use them not only to carry out projects but also to teach them to students. Furthermore, I also used SolidWorks and SolidEdge.

Tools for numerical calculations
For strength and dynamic calculations, I use Abaqus, Ansys and Madyn 2000 programs. I also performed rotor dynamics calculations in the Samcef Rotors program.
Programming tools
For programming, I mainly use MATLAB (with a graphical user interface if necessary), I also used the Fortran programming language. As an adept in Computer Science, I have had contact with numerous programming languages.
Experimental research tools
During the experimental measurements, I mainly used accelerometers to measure the acceleration of vibrations, eddy current sensors to measure displacements and laser sensors to measure the measuring speed. The main module of data acquisition was LMS Test.Lab and Dewesoft. I have carried out experimental and numerical modal analyses. I also performed shaft alignment and balancing with PRÜFTECHNIK tools.
Graphics tools
I use Adobe Lightroom and Adobe Photoshop programs to prepare the graphics. I mostly use Inkscape for diagrams and pictorial drawings. Furthermore, I use Origin Pro to prepare the charts.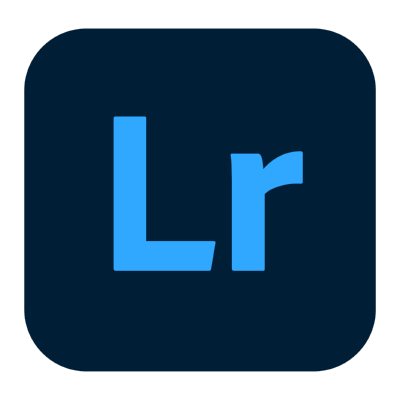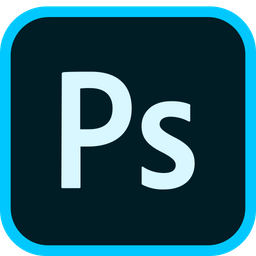 Tools for project management
I use MS Project to plan tasks in projects.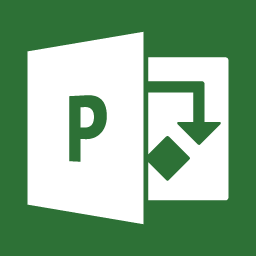 Tools for writing reports and scientific publications
I most often use MS Word to write reports and scientific publications. I use MS Excel to compile the test results and perform the necessary calculations on them. MS PowerPoint is a tool that I use most frequently when preparing presentations. When writing, I use Mendeley which is a bibliography manager, in this program, I sometimes write my bibliography styles).